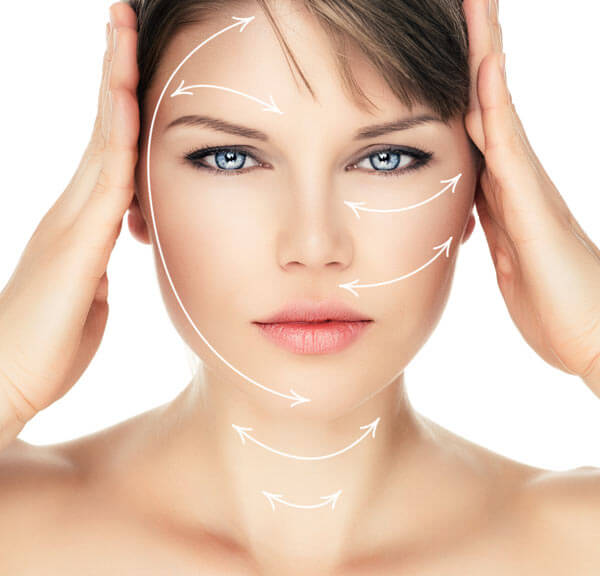 MICRONEEDLING AT WESTEND LASER CLINIC IN OTTAWA
As we age and battle skin conditions, the natural architecture of our skin deteriorates, which leads to fine lines, wrinkles, large pores, and uneven skin texture. Collagen induction therapy, also known as microneedling, is a great way to address these signs of aging at the cellular level. Microneedling comfortably creates thousands of micro-injuries in the skin to trigger the body's natural wound healing process. This results in skin remodeling, including the formation of collagen and elastin, the two proteins predominately responsible for the structure of the skin.
The outcome is beautiful, youthful-looking skin.
Please call us for more information.
Contact Westend Laser Clinic in Ottawa today to book your consultation or appointment at 613-727-2620