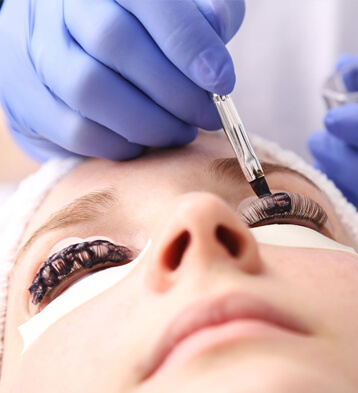 LASH LIFT AT WESTEND LASER CLINIC IN OTTAWA
They say the eyes are the windows to the soul. So why not dress them with the perfect lashes. Here at Westend Laser Clinic, we have a wonderful team who will help you achieve the perfect look with Lash lift.
WHO CAN BENEFIT FROM LASH LIFT
Anyone that wants fuller, stunning looking lashes will benefit from Lash Lift. No more need for extensions or sticky glue, just fuller amazing looking lashes that will make you feel great. If you are looking for that extra volume, Lash Lift could be the solution and is available in various looks from C Curl (very curled) through to a more subtle J Curl. Don't worry though we'll walk you through all the options and pick the perfect one for you.
Contact Westend Laser Clinic in Ottawa today to book your consultation or appointment at 613-727-2620