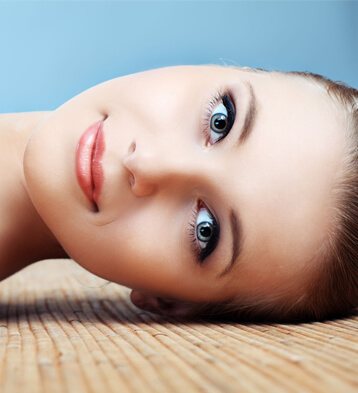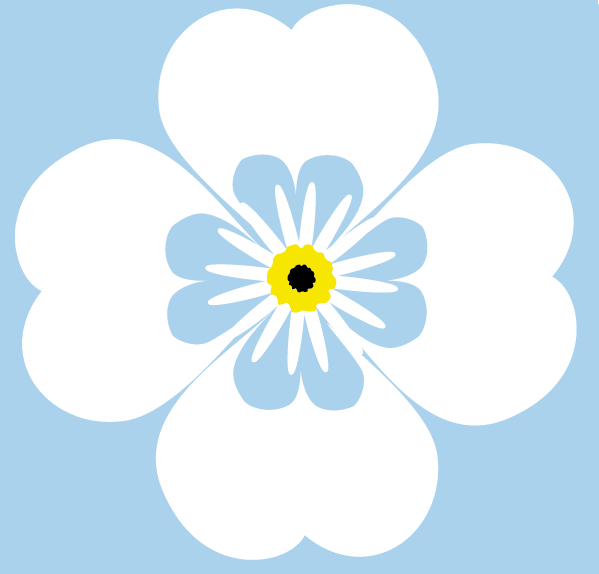 WESTEND LASER CLINIC FOR ELECTROLYSIS HAIR REMOVAL IN OTTAWA
Used around the world for more than 100 years, Electrolysis is a clinically proven and effective form of hair removal. It can be used with all skin types and hair colours and is more effective over time, eventually removing all hair follicles.
HOW DOES ELECTROLYSIS HAIR REMOVAL WORK?
Electrolysis involves the insertion of a very fine, disposable, sterile probe (the same diameter as the hair) into the hair follicle, which is a natural opening in the skin. A tiny amount of energy is then skillfully discharged into the hair follicle. The only sensation felt by the client is heat passing down the probe to the base of the follicle. The follicle destruction is achieved by heat (with thermolysis) or a chemical reaction (with galvanic) or both blended together (with the blend).
Our expert technicians will work with you to adapt the treatment to suit your skin, hair and pain threshold.
WHO WOULD BENEFIT FROM ELECTROLYSIS HAIR REMOVAL ?
Anyone who is looking for permanent hair removal or a touch up on stubborn resistant hairs following laser hair removal treatments could benefit from Electrolysis hair removal. Here in Ottawa we have a team of experienced practitioners and clinicians who will be happy to discuss your individual needs and advise you on the best treatment for your own personal situation.
Contact Westend Laser Clinic in Ottawa today to book your consultation or appointment at 613-727-2620