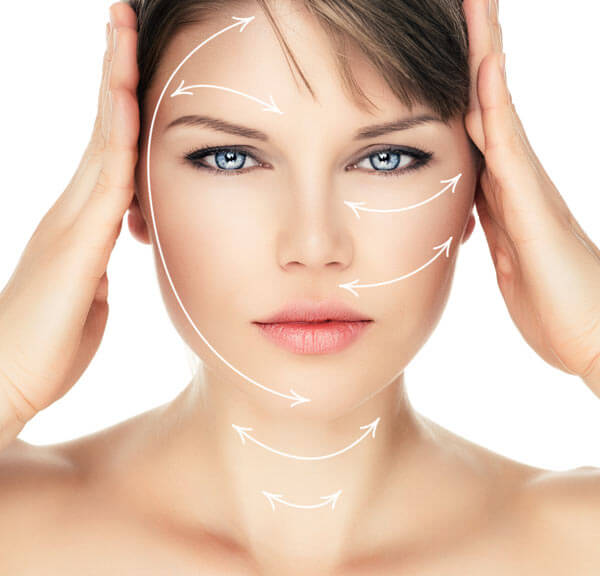 INJECTABLES AT WESTEND LASER CLINIC IN OTTAWA
SCULPTRA
Sculptra® Aesthetic works subtly and gradually over time for a more youthful-looking appearance. Unlike hyaluronic acid (HA) fillers, Sculptra Aesthetic helps stimulate your skin's own natural collagen production to help restore its inner structure and increase facial volume that has been lost to aging.1-3 Sculptra Aesthetic is intended for use in people with healthy immune systems as a one-time treatment regimen of up to four injection sessions that are scheduled about three weeks apart.
RESTYLANE
Restylane facial fillers are hyaluronic acid injectable treatments that replace lose volume, fill lines and wrinkles and restore moisture content – with results that can last up to 24 months, depending on the treatment chosen.
Hyaluronic acid is a naturally occurring sugar found in the body. The hyaluronic acid in RESTYLANE combines with the water in your skin to gently restore elasticity and tone.
RESTYLANE contains pain-reducing lidocaine which can help reduce discomfort during the procedure. There are a range of formulations designed to treat different areas of the face, and visible results can be seen shortly after treatment.
Botox Cosmetics
BOTOX COSMETIC enhances your unique look without sacrificing the natural expressions in your face. You'll start to see results within 24 hours of treatment. And you can achieve a refreshed appearance that can last up to four months.
Dysport Aesthetic
Wrinkles aren't your style and the "frozen look" isn't either. For adults who want a natural look, there's Dysport, a prescription injection proven to help smooth the appearance of moderate to severe frown lines between the eyebrows without changing the look or movement of the rest of your face. Untreated muscles still work normally, so you can continue to express feelings naturally. It's the lines that are minimized, not your expressions.
Restylane Skin Boosters
No matter your skin type, age, gender or current treatment plan, Restylane Skinboosters can help refresh your look. Designed with patented NASHA™ technology, Restylane Skinboosters is a dermal filler that uses a unique form of hyaluronic acid. It naturally integrates into the skin to noticeably improve skin smoothness, elasticity and appearance in the face (lower cheek/jawline), upper neck and back of the hands. Clinical studies show that results may last up to 6 months.*
Please call us for more information.
Contact Westend Laser Clinic in Ottawa today to book your consultation or appointment at 613-727-2620